Philips Respironics PerforMax NIV Full-Face Mask For Adult
Product Description
Full face mask to reduce patient claustrophobia
PerforMax is a full face mask. This type of mask is designed to diminish uncomfortable pressure on sensitive areas of the face. The wide field of view helps patients to feel more at ease while wearing a mask.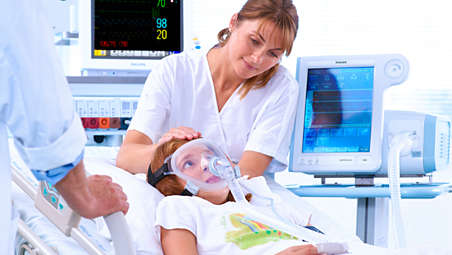 Interchangeable elbows for quick ventilator transitions
Quickly switch between single and dual-limb style circuits by simply switching th elbow. The choice of a standard elbow (SE) for dual-limb circuits and entrainment elbow (EE) for single limb circuit allows the PerforMax to work with most ventilators with Non-Invasive mode of ventilation.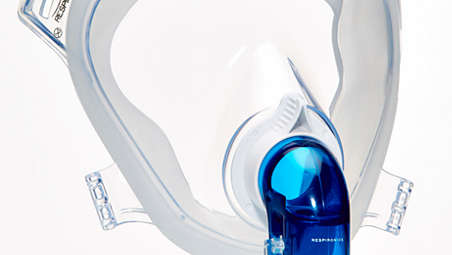 Snap clips for easy headgear attachment and removal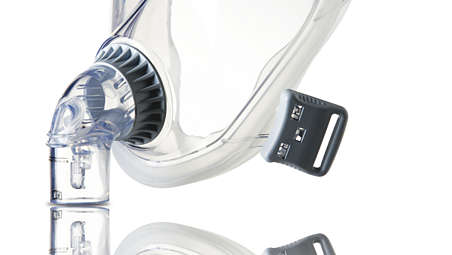 Digital Auto-Trak compatible for enhanced NIV performance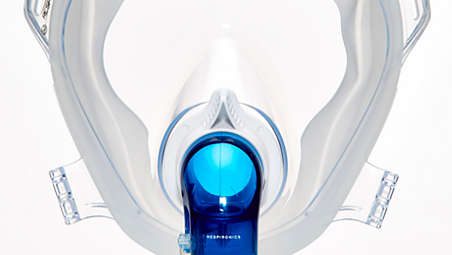 Hook and loop fasteners for secure mask placement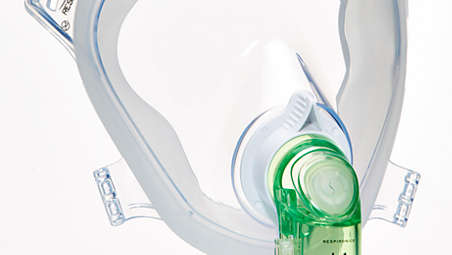 Available in single- or multi-use to suit your protocols
The multi-use PerforMax is designed to withstand disinfection and autoclaving, to minimize cross-contamination between patients. Single-use masks include an integrated sizing gauge that helps keep the mask sterile until you find the correct size. Single-use replacement headgear simplifies reprocessing. Choose the style that suits your hospital's protocols.